Settings
Settings Section
Every user can change their settings and options in Nozbe Teams. They can update their profile settings, change their email address and password or even change the Nozbe Teams icon.
"Settings" section is located under the gear icon found at the top of the left panel.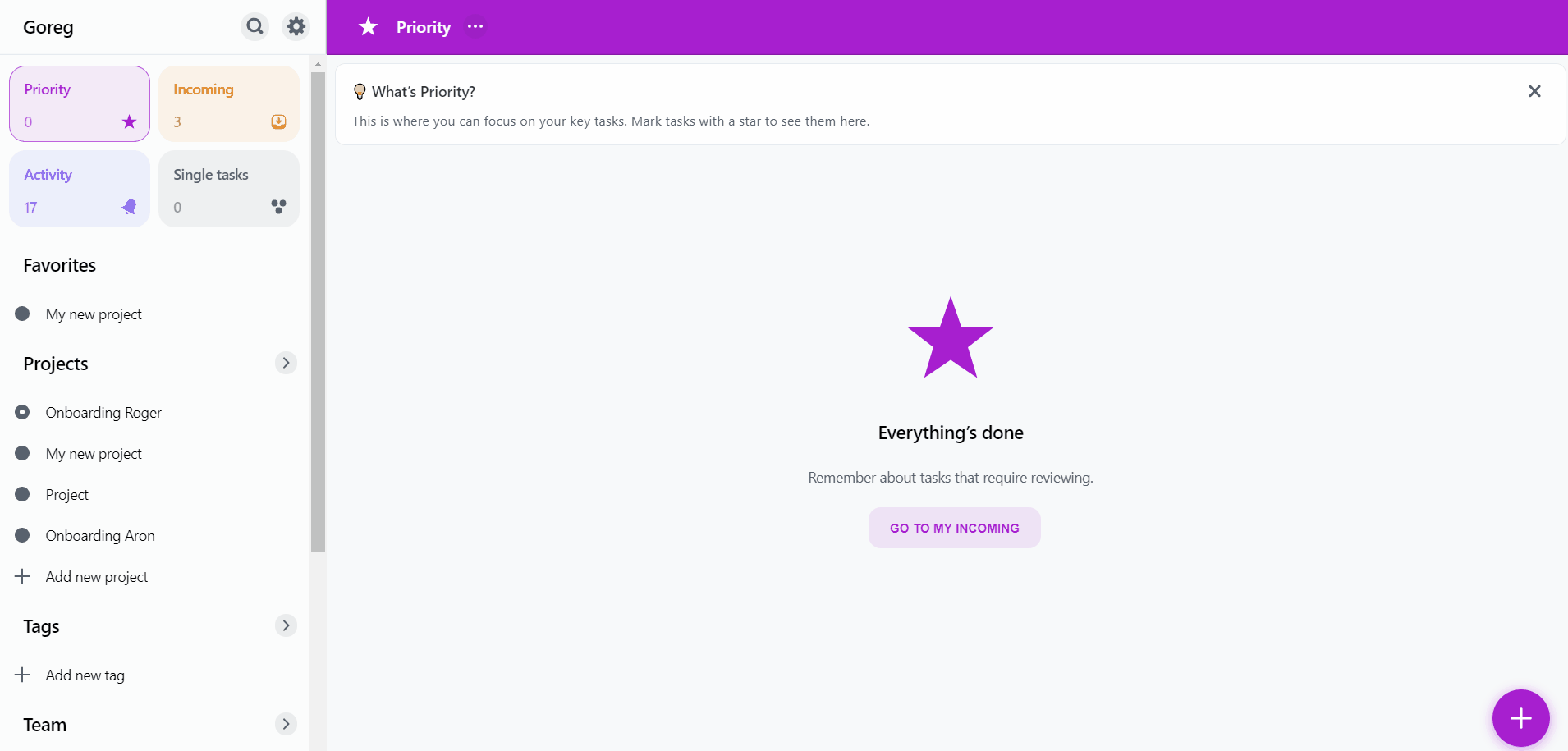 Profile Settings
In this section, you can check information about your Nozbe Teams profile.
Email address - This is your current email address (you can always change it in the Settings).

Name - The name you have used to create the account with. To change it, tap on it and write the new one.

Set alias - Choose the alias that will be displayed in your avatar.

Set description - You can add short information (up to 140 characters). It will be visible to anyone who checks your profile.

Show all completed - You can choose whether you want to see the completed tasks or not. If you wish to change your choice, tap on this option.

Copy task list link - You can generate a link to the list of tasks assigned to a team member.

Favorite - You can add a team member's profile to your Favorites view. They will also be in the "Favorites" section in Team's view.
Please note that if you edit your name, alias or description, the changes will be visible to the other team members.
Change Your Email Address
You can change your email address in the Settings. Type your new email address, repeat it in the second field and then type your password. Tap on "Save" to confirm.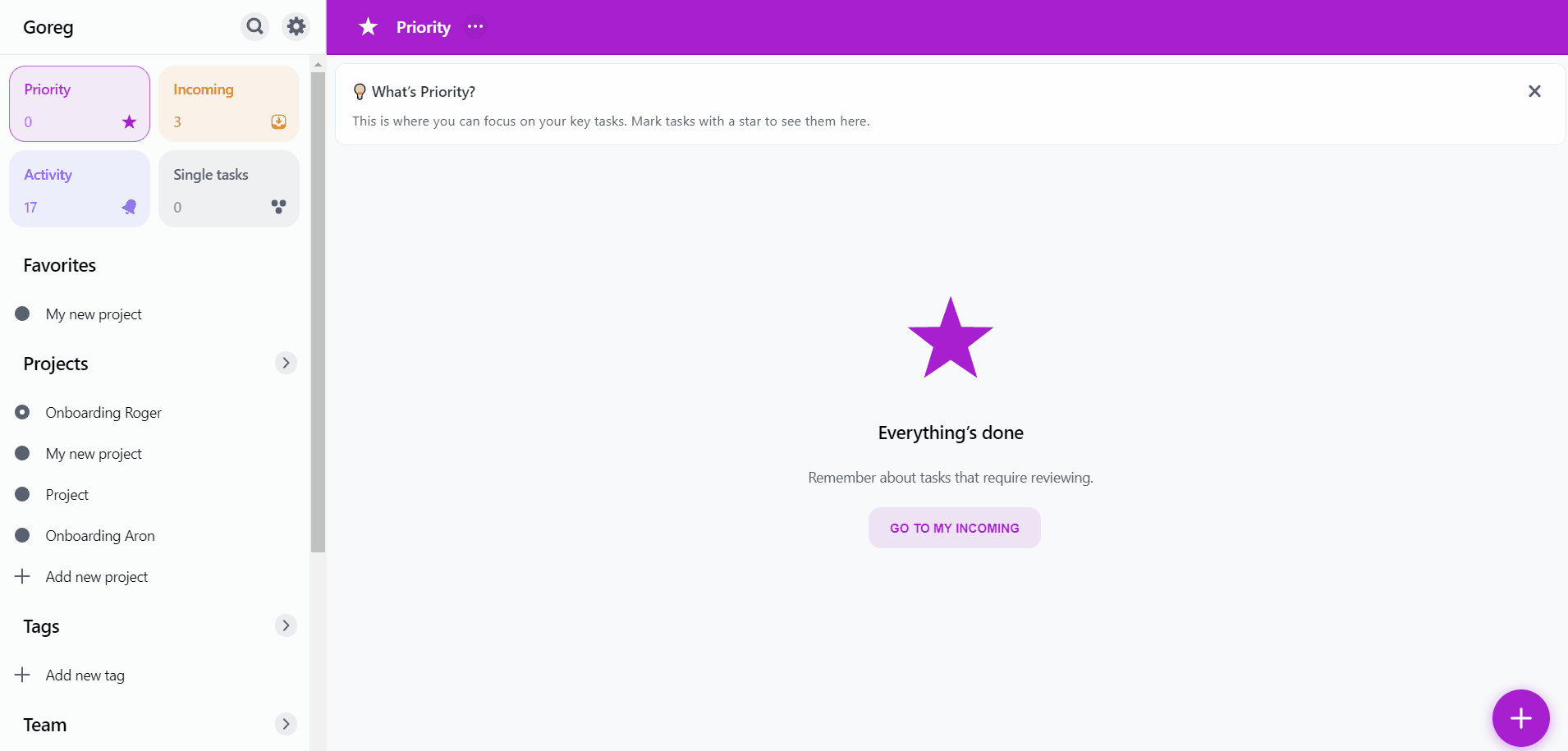 Change Your Password
You can change your Nozbe Teams account password in the Settings. To do so, you will need your original password (or a temporary one sent by Nozbe in case you lost your password).
Type your old password in the 1st field and then write the new one twice in the next two fields. Tap on "Save" to confirm.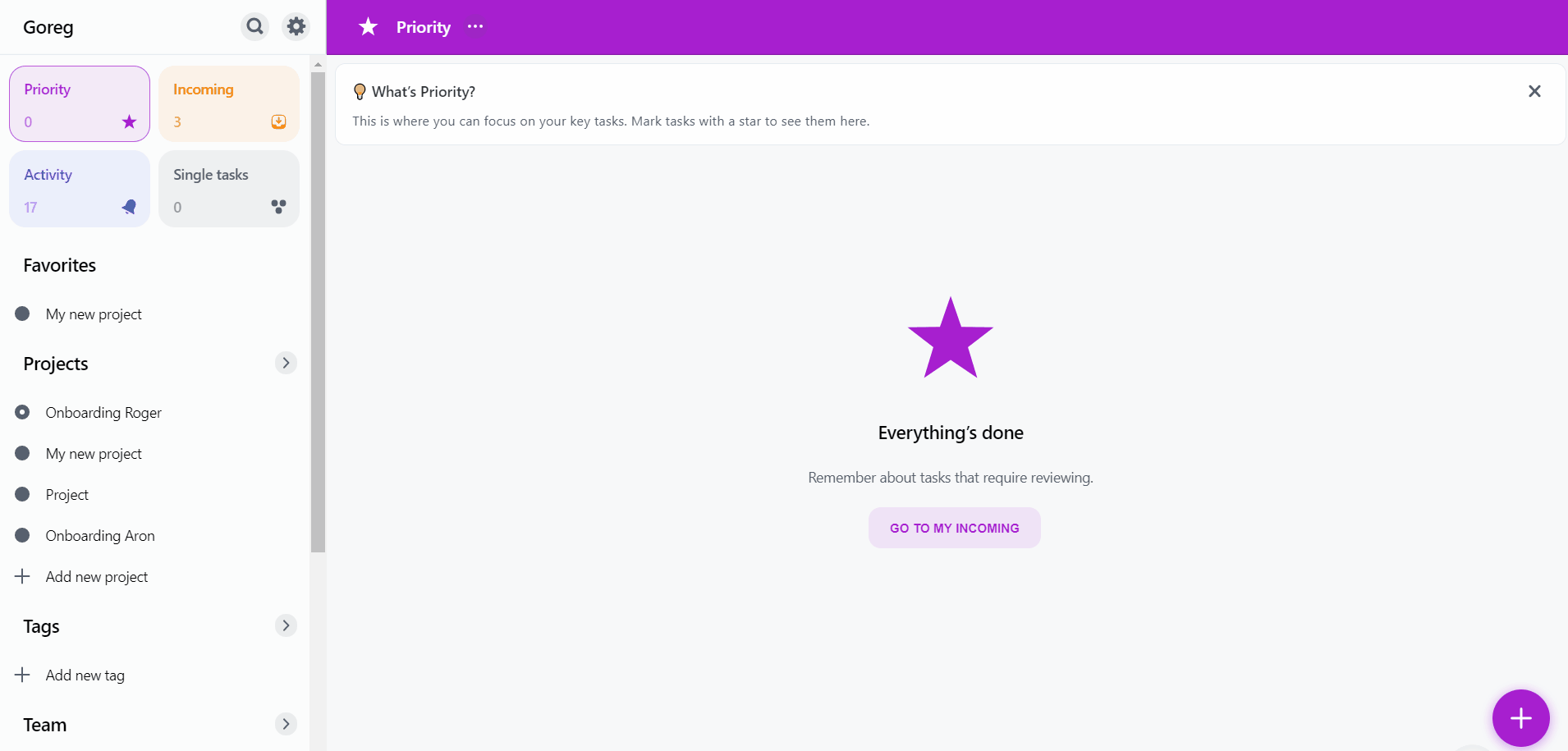 Cancel Your Account
You can close your account in the Settings. To do so, open Settings -> Advanced and tap on the "Cancel Account" button.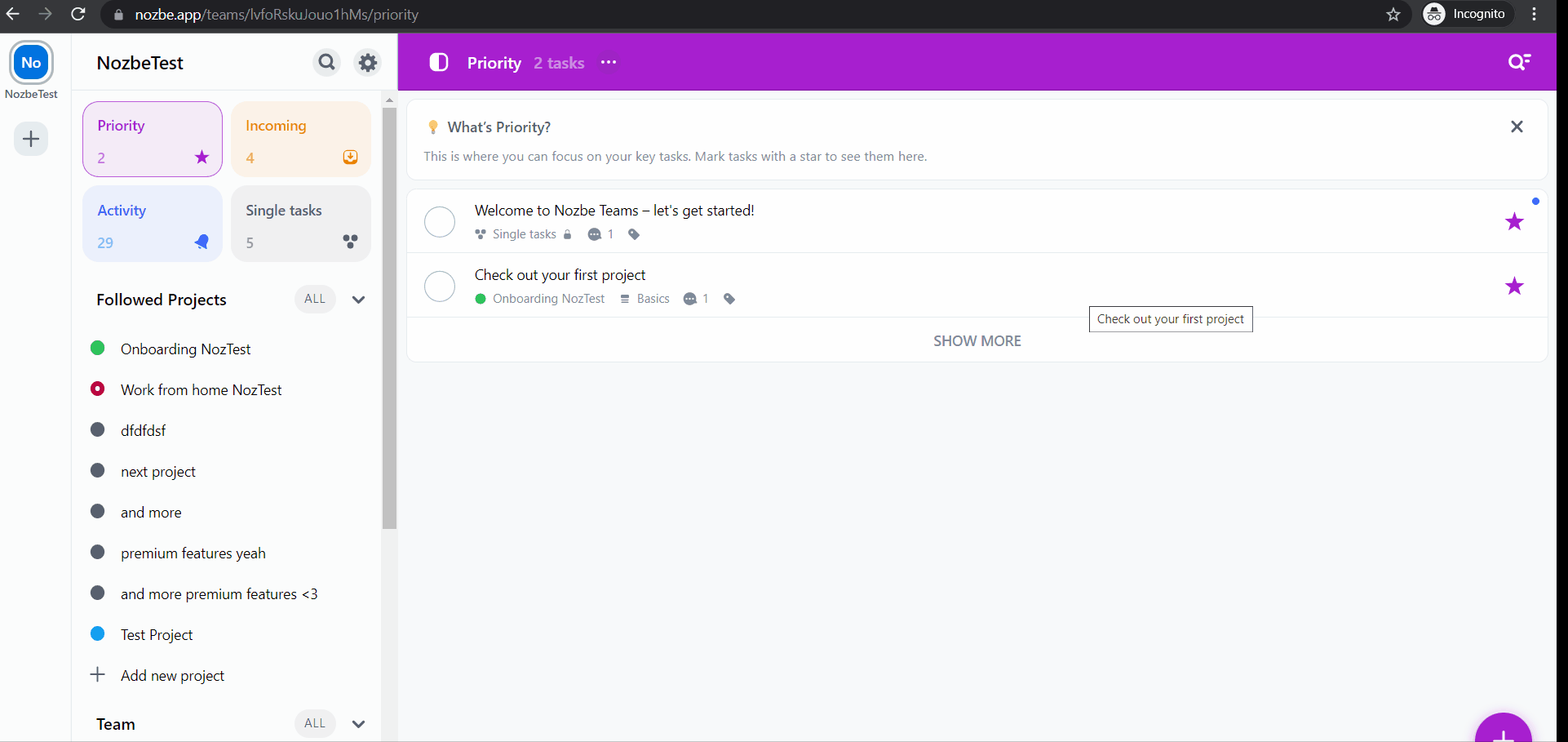 You will see a window with three different options. You can check the first one to change your email address. If you tap on the second option, you can downgrade your account.
The third option removes your account from our database. Please send us feedback if you decide to cancel your Nozbe Teams account.
Nozbe Teams Icon
Here you can change the Nozbe Teams icon. You can choose a purple, white or dark version.